The San Francisco State University alumni network is vast. As a graduate of SF State, you are part of a community of 280,000+ innovators, activists and leaders. More than 150,000 Gators are making their mark around the Bay Area and even more are impacting communities throughout the country and around the world. Working in education, public service, tech, entertainment, heath care and so much more, your peers have incredible stories to tell and knowledge to share. You have so much to be proud of.
While your time as students at SF State may be over, you are alumni for life. When you join the Alumni Association, you have access to resources to help elevate your career, grow your network and enhance your life.
Keep your SF State bonds strong!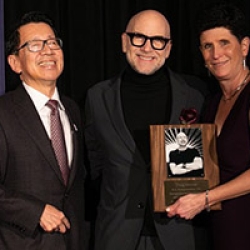 Join the Alumni Association
At only $89 for a lifetime membership, joining the Alumni Association will provide you with exclusive benefits to elevate your career, help you save on travel and grant you access to SF State resources like the Library and OLLI.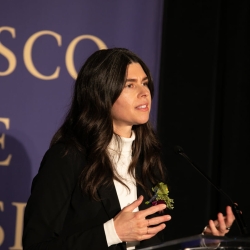 Alumni events
San Francisco State Alumni Association plans events for members throughout the year that include food and wine workshops, camping trips to the Sierra, the Alumni Association's largest party of the year, the Alumni Hall of Fame, and much more!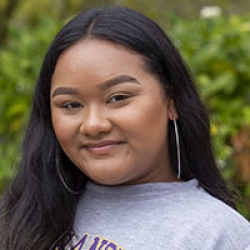 Volunteer
Through their generous gifts of time and resources, dedicated alumni put into practice the University's motto, "Experience Teaches."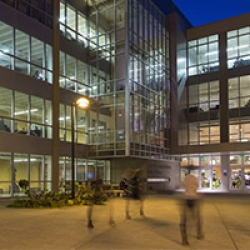 Update your information
Update your contact information to receive information from San Francisco State, including the monthly alumni eNewsletter and the San Francisco State Magazine, and notifications about alumni events where you live and networking opportunities related to your industry.