The San Francisco State University alumni network is vast. As a graduate of SF State, you are part of a community of 280,000+ innovators, activists and leaders. More than 150,000 Gators are making their mark around the Bay Area and even more are impacting communities throughout the country and around the world. Working in education, public service, tech, entertainment, heath care and so much more, your peers have incredible stories to tell and knowledge to share. You have so much to be proud of.
While your time as students at SF State may be over, you are alumni for life. When you join the Alumni Association, you have access to resources to help elevate your career, grow your network and enhance your life.
Keep your SF State bonds strong!
Join Our Community
Join the Alumni Association and take advantage of all the benefits of membership! Learn about your Alumni Association benefits at alumni.sfsu.edu/membership and read our FAQ.
Find fellow alumni who share similar interests or live in the same city. Or start your own group! More information about our alumni communities can be found online at alumni.sfsu.edu/alumni-groups.
Are you ready to put into practice the University's motto, "Experientia Docet" today? The Alumni Association offers volunteer opportunities to alumni and friends who wish to provide valuable support to their community, peers, current and future students for the ongoing strength of the University. Find ways to get involved at alumni.sfsu.edu/volunteer.
Gator Pride
There a number of ways to reconnect with your alma mater. Below are a few more!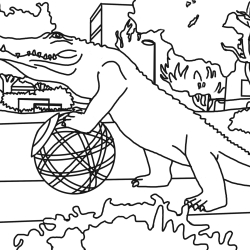 Coloring Pages
Feeling nostalgic for campus? Download one of our SF State coloring pages and feel right at home.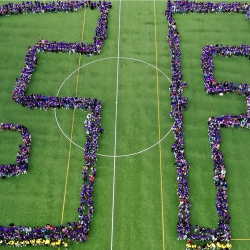 Zoom Backgrounds
Show off your Gator pride during your next Zoom meeting with a selection of SF State backgrounds.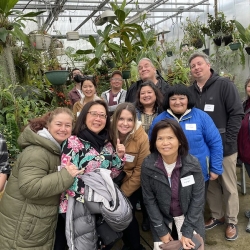 Event Photos
Relive the fun of our alumni events by viewing photos from recent gatherings!